Most of us travel by either rail or air. If you are not travelling by road, there is a high chance that you would require rental options to take you to your resort or whatever your place of stay is. Did you know that travel sites assist us with this too? Marriott provides us with options to make a booking from the airport or railway station to our place of stay. 
This is very helpful since if you will compare prices, you will realize that a pre-booked ride takes way less money than the local ones available at the airport or stations. as after reaching finding a way to travel to a hotel is a common issue. There have been times when I have paid almost double to reach the hotel only to find out that I have been scammed by the driver since I am a tourist! 
Marriott also ensures that you can track your ride from the start to finish, and in general the safety of all passengers is guaranteed. Moreover, you can also rent a vehicle for yourself. If you do not want to book a cab each time you want to go out,  Marriott allows you to rent cars that will stay with your 24/7 throughout your trip!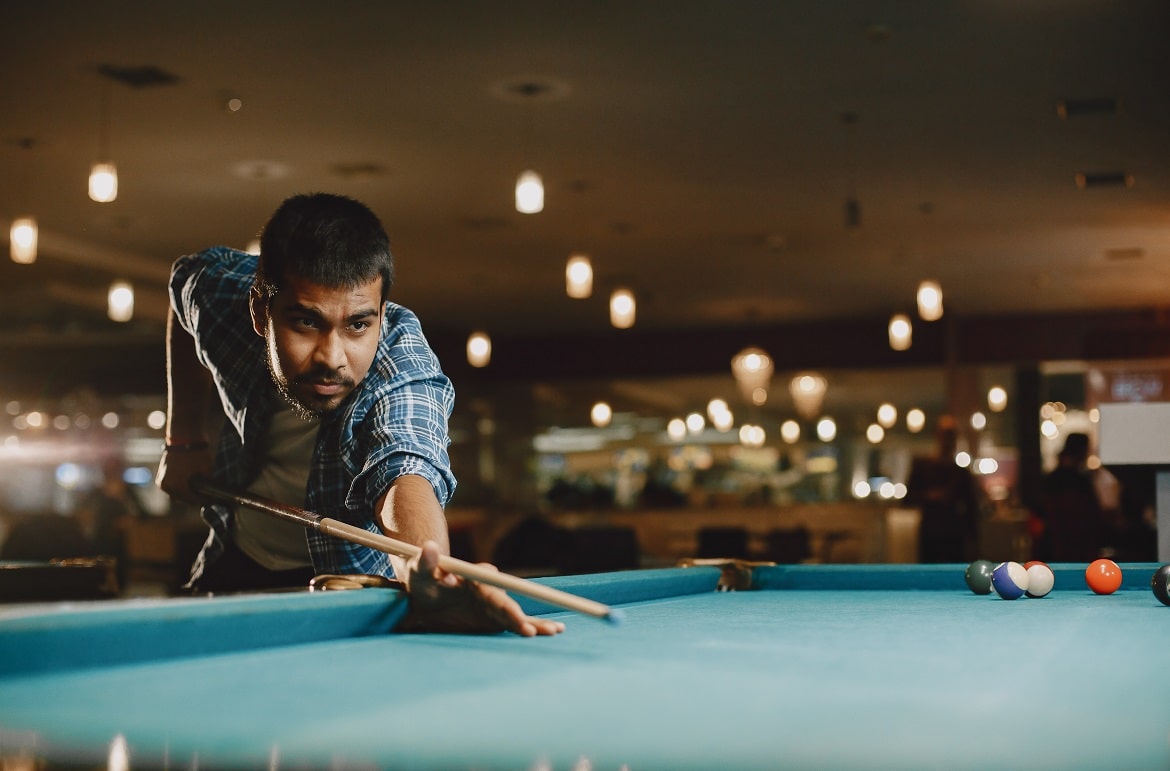 All of us already know the importance and functions of travel sites. If anyone was asked why travel sites exist, most of us would talk about how they help us book tickets and stays at cheaper rates. However, travel sites mean more than that to me. I think for me, it is about the information and knowledge that they offer. Take Omio for instance. 
You just name the city, and they have every information a tourist needs on it! From food outlets to top attractions that are must-visit, they help us create our itinerary. Everyone craves a hassle-free trip and that is the exact objective of Omio.