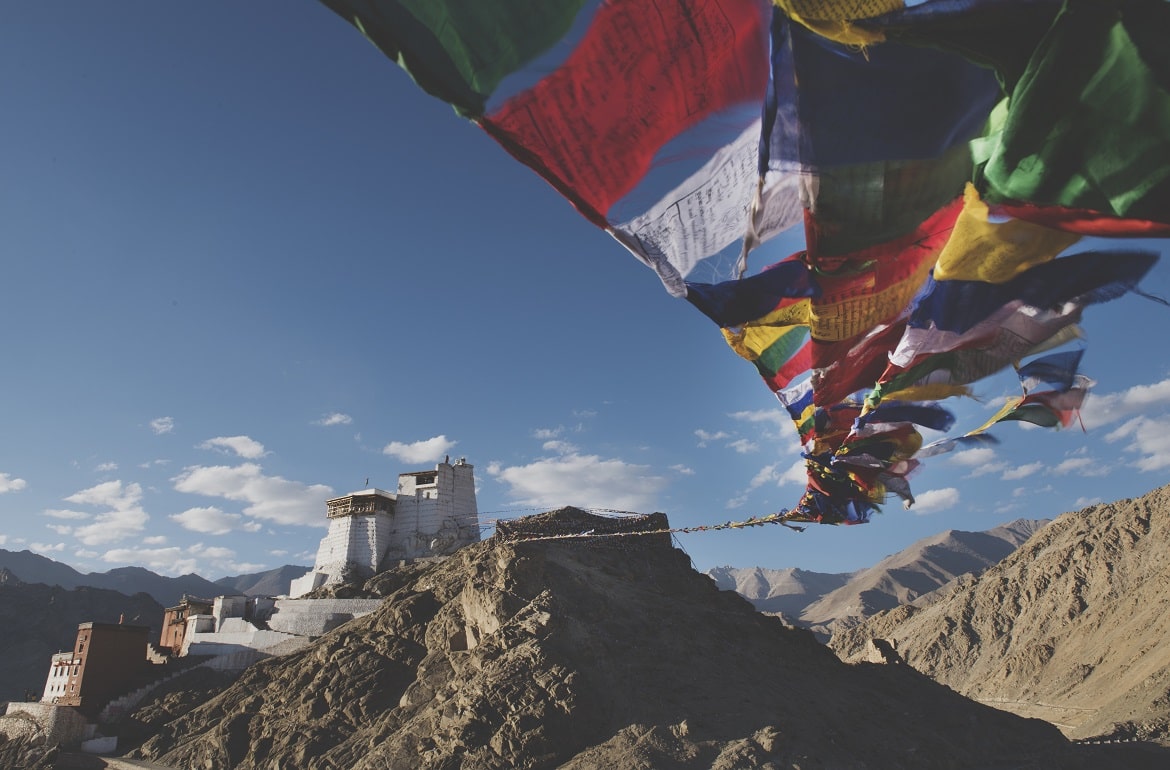 Kufri
If you are visiting to Shimla for quite some days or have visited no of times and looking to explore something happening around than Kufri can be one of the best option around as an approx. drive of an hour from the main region will take you the city which I called an small hill station but I believe that it is said to be small but this place is very happening and can be best enjoyed in nights and being on Top its temperature is always lower than main region ,so if you looking for some stupendous sightseeing experience along with some adventurous hotspots than without a second thought add this place to your travel list.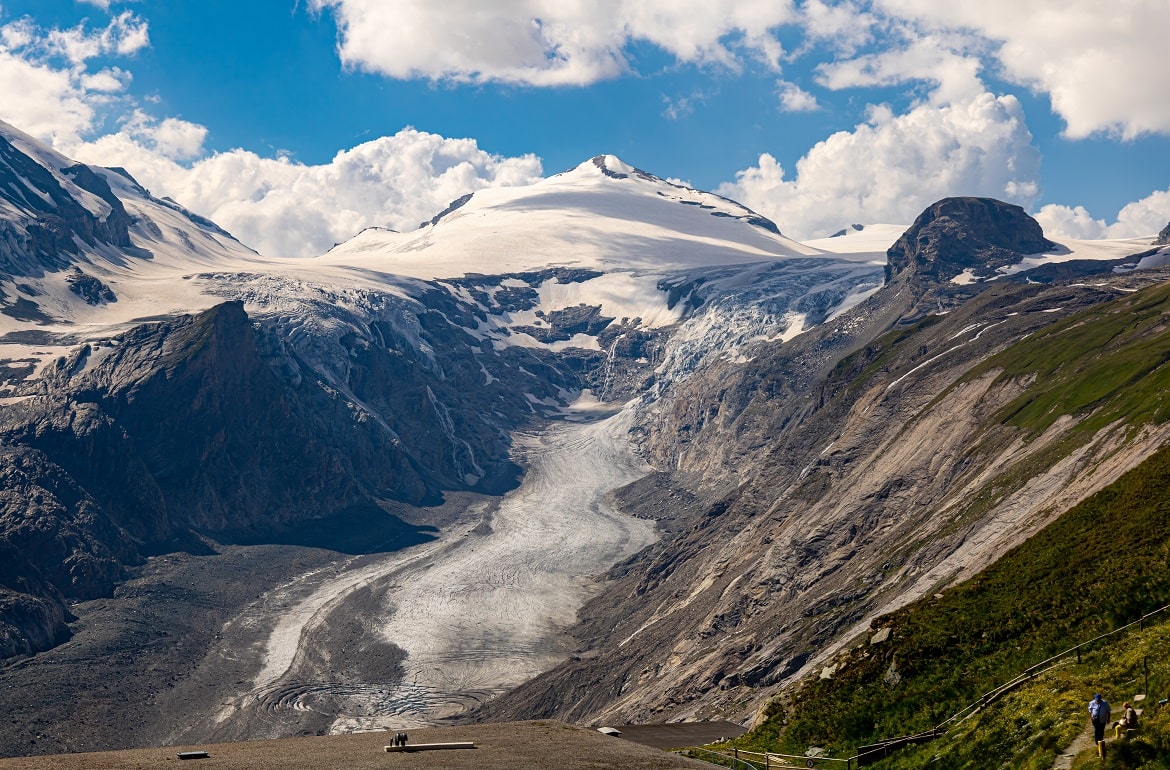 Mashorbra Shimla
If you are visiting the place in winters specially around the month of December to January than this  point is a must visit one as it at its best view during these months and if walking over slopes is something you likes to spend some time over than this is the   place you can get the one such experience at that too with with views which are enough take your heart off.
Shimla being queen of hills have many such great options for its visitors which are enough to make them curious to visit again though there are innumerable options to explore the city like the Ridge ,some popular temples and churches ,even markets of Shimla are so famous in there own self .But talking about my favourite spots are the ones which are mentioned above that are Mashorbha and Kufri ,but as I am planning to travel Shimla for few days in coming month I would really appreciate if my readers can suggest me some more options to explore the city in a different way this time .